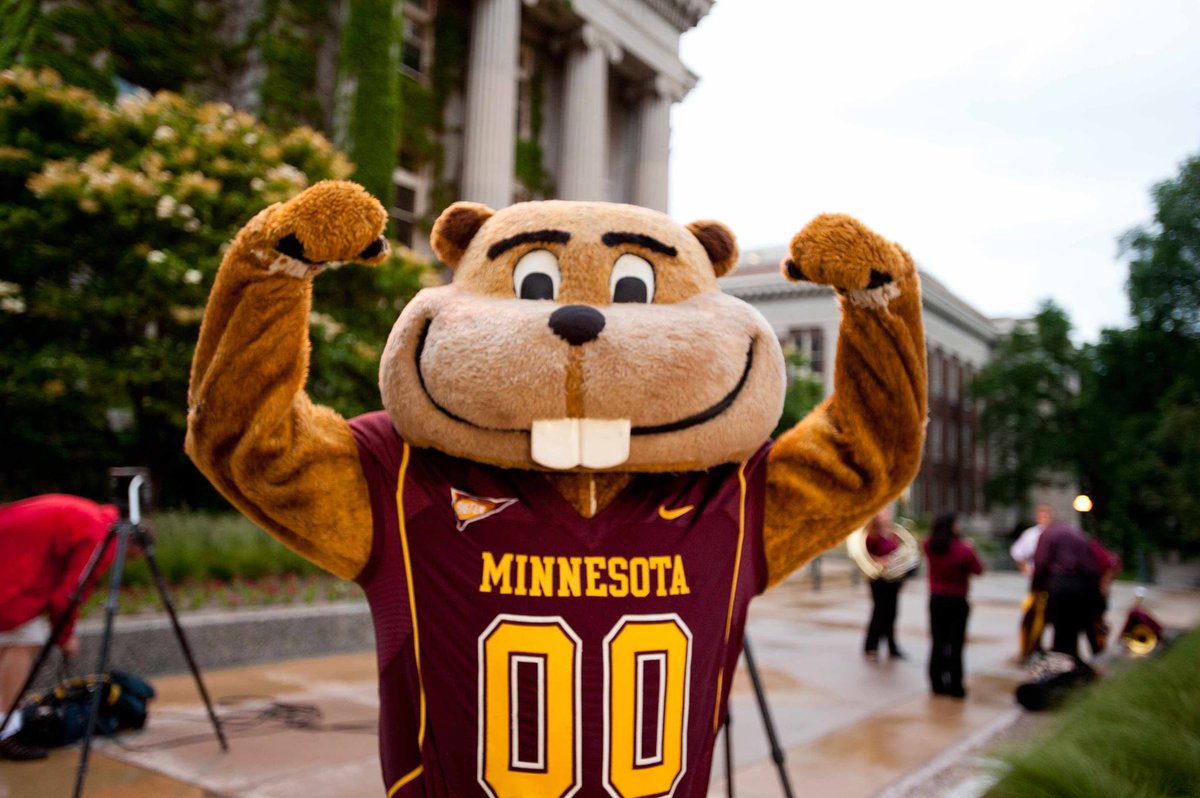 This article is dedicated to Jon Stewart for teaching the United States a little something called Media Integrity. I salute Jon Stewart for combining satire and political integrity all too well. [Ed. Note: While the blogger's tone is facetious at times, the conversations below reflect actual interviews conducted by the blogger.]
Let's talk about sex.
According to a report from the Star Tribune, apparently this summer our University of Minnesota Student Body President Joelle Stangler, along with her colleagues, are trying to get U students to sign sex contracts before having sex. Ridiculous, right? Today we're confronting Joelle, The Aurora Center for Advocacy and Education, University Student Legal Service, the Office for Student Conduct and Academic Integrity, and the Office of Equal Opportunity and Affirmative Action directly about this new policy called Affirmative Consent, so we can set the record straight.
Selena (an intrepid and skeptical blogger): Are you drafting sex contracts for students to sign before having sex?
Joelle Stangler (U of M Student Body President): No, I'm not.
S: Were sex contracts ever mentioned in the discussion?
J: No. There wasn't even a joke mentioning 'sex contract' in any part of the policy making. The Sex Contract in Star Tribune's article has nothing to do with the U's policy. [Ed. note: The Star Tribune has since corrected its original article].
S: Interesting… so the Affirmative Consent policy is not about signing sex contracts before having sex, but it is still trying to take away students' civil rights of sex by making sex impossibly awkward, right?
J: No. What we are doing is to clarify what consent is in the university policy. The definition has been changed from "mutually understood" to "clear and unambiguous words or actions." The clarification of the policy will, first of all, provide students with better sex education than they previously received and second, make the jurisdictional process less confusing for both parties.
Huh. That actually sounds really reasonable. But like any other good investigator, I didn't want to just accept Joelle's words as the only truth, so I went to the Office of Equal Opportunity and Affirmative Action (EOAA) to look for the full story. (EOAA is in charge of all investigations concerning Title IX violations, which includes all forms of sex and gender based discrimination, harassment and sexual violence).
Selena: Is EOAA ready for the dramatic change that Affirmative Consent is about to bring out?
Kim Hewitt (Director of EOAA): Actually our existing definition of consent could be understood as Affirmative Consent as well since it requires consent to be mutually understood. Our investigation process will not change much.
S: You know Kim, I don't know if I'm getting the whole truth here. Haven't you heard that Affirmative Consent redefines 95% of the sexual encounters as rape and shifts the burden of proof from the accuser to the accused, which makes it impossible for the accused to defend themselves?
K: First of all, there is no shift of burden of proof. The burden is on the institution to weigh all of the evidence that is available and decide whether or not it is more likely than not that the policy against sexual assault or sexual harassment has been violated. Investigators ask questions about the circumstances of the incidents, relationships between the parties, as well as any other evidence such as surveillance footage, emails, text messages or the results of a blood test/SARS exam. There is no shift of burden of proof. The difference is that with Affirmative Consent, an investigator might ask the accused how they understood it was ok for them to move forward in situations where the reporting party was silent. Affirmative Consent clearly states that silence does not indicate consent.

Second of all,Affirmative Consent gives a clearer definition on what "mutually understood" means: "clear and unambiguous words or actions." I really don't think that the clarification of the definition redefines 95% of sexual encounters as rape. If it does, our sex education needs some serious self-reflection.
Hmm, okay… but what about protecting the rights of the accused? That is really important and it is something that we cannot risk, because I bet a lot of sexual assault cases on campus are false reports, right?
Becky Redetzke Field (Legal Advocacy Coordinator from The Aurora Center for Advocacy and Education): Actually, no. We have approximately 400 new clients each year and for the many years that I have been here, I have never seen a case where the client falsely reports his/her experience.
It turns out many survivors fear that they will not be believed, or even be blamed. Sexual assault is actually the most drastically underreported crime in the United States.
So if Affirmative Consent neither redefines sexual encounters as rape nor shifts the burden of proof to the accused (not that the false reports are even common on campus), why are we hearing potential stories where Affirmative Consent revolutionizes our sex behaviors? I went to the Office for Student Conduct and Academic Integrity (OSCAI) to look for clarification. (OSCAI is in charge of determining the severity of the sanctions based on the investigations from EOAA.)
Selena: If Affirmative Consent becomes part of the university policy, we will have to obtain consent through every stage of the sexual encounter. Don't you feel guilty if you expel someone because he/she kisses another person without asking for consent first?
Sharon Dzik (Director of OSCAI): Haha… First of all, we have sanctioning guidelines to follow when deciding the severity of sanctions in each case. Under Non-consensual Sexual Contact, kissing someone without consent will not get students expelled, not that I'm recommending it to anyone. Second of all, obtaining consent through every stage of sexual encounter is definitely not new in university policy. In fact, the third question in the Sanctioning Guideline has always been: was consent obtained at every point throughout the interaction. The fact that students don't know doesn't mean that it's not there.
Well, dear reader, after the visits to four university departments and five conversations, I realized that it is pretty clear that the purpose of Affirmative Consent is to provide students with proper sex education: what is sex (two partners enthusiastically engaging in sex instead of one taking, one receiving) and how students should obtain consensual sex. The transition from "mutually understood" to "unambiguous words or actions" shouldn't cause such a big commotion except that students don't have a good understanding on consensual sex and university sexual assault policies are in the first place. If you're unsure of what the difference between sex and sexual assault is, I'd recommend checking out the Aurora Center's brochure "Got Consent?"